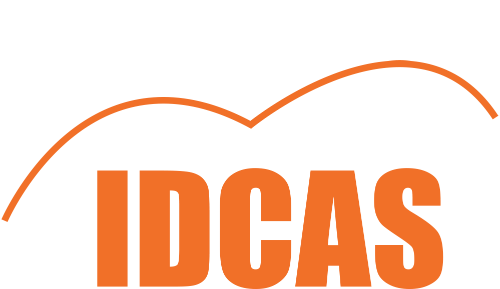 The Smart Choice For Your Business
IDCAS PARTNER OF SEKUNDI, INTERNATIONAL DEBT COLLECTION NETWORK
The answer to all your questions about international debt collection. International debt collection is our core business.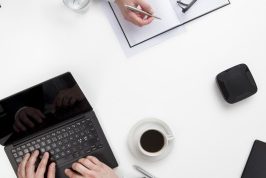 We collect all your outstanding receivables, so both in the B2B (business to business) and in the B2C (business to consumer) segment.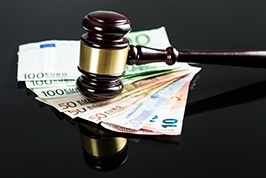 We do everything to collect your claim, both extrajudicial and judicial, but always within the legal frameworks and in a socially responsible manner.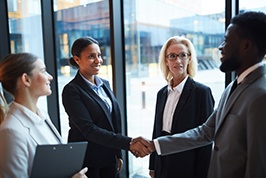 You do not want to lose your customer but do want to get your outstanding receivables paid:
We do everything we can to maintain your customer relationship.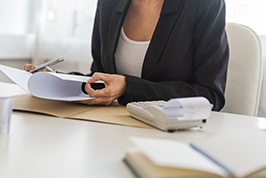 We do not work from the Netherlands with native speakers who only speak the language of the customer.
We do work with exclusive partners in your customer's country, who of course speak the language of your customer, but are also fully aware of the local laws and customs.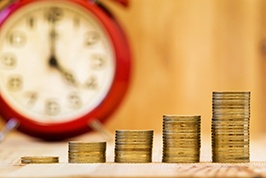 Amicable: No cure no pay: we work on a no cure no pay basis; only if we are successful you will pay us a fee, the success fee.
Judicial: flat fee: if we start legal proceedings in mutual consultation, we do so for a predetermined fixed fee.
So no surprises.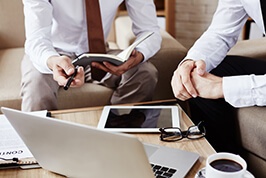 put the money where the mouth is
Free advice: The sooner you hand over your unpaid invoices, the greater the chance of a successful collection.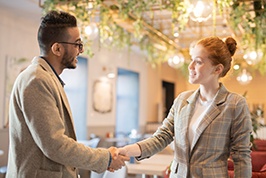 Our worldwide debt collection network Sekundi collects your worldwide outstanding claims.
Together they are our tools with which we completely unburden you.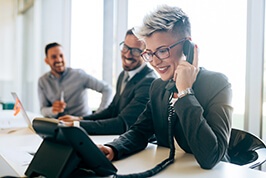 Your contact request will be sent directly to us.
We will contact you immediately.
general terms and conditions will be sent on request